Instagram is not simply about posting meaningless selfies on your feed to attract friends' likes. Today, the photo-sharing site serves as a unique platform for creative professionals like web designers. Together with your classy web design portfolio and Instagram tools, you can highlight your talent and present your work as a designer in a professional way. Then, Instagram is not just about a rainbow of colors.
No matter how well you design web pages, add a dash of colors, or create logos and graphics, you still need that shove in the right direction to pique client interest. Unless your customers know, what you do and how you design, you cannot build your client base.
According to an article published on https://www.inc.com, you first need to create your profile page on Instagram as a web designer, making your bio short and snappy. Read on to learn more about some of the best tips to boost your design work.
Learn about Instagram's algorithm
When it comes to Instagram's algorithm, posts with the maximum rate of engagement are displayed first on your connections' feeds. You can achieve this in many ways. If your posts are of the best quality and popular, users look at them for a long time compared to standard posts. Then, how do you make your followers view your Instagram content for a long time?
Start by writing catchy slogans, which should be short, succinct, and a couple of lines long. It will make your posts easily comprehensible. Then, do not write captions for the heck of it. The copy should be relevant to the image or video that you post on Instagram. The caption should have something intriguing to convey to your followers.
Additionally, you can post videos as well as carousels that pique follower interest so that they can browse through your photos. Instagram will also consider the quality of the visuals you post and your feed's visual synchronization. Therefore, post high-resolution photos or videos to make your posts popular on your followers' Instagram feed.
There are some designers, who create a balanced feed, full of pixel-perfect and stunning photos to make you fall in love with the visual.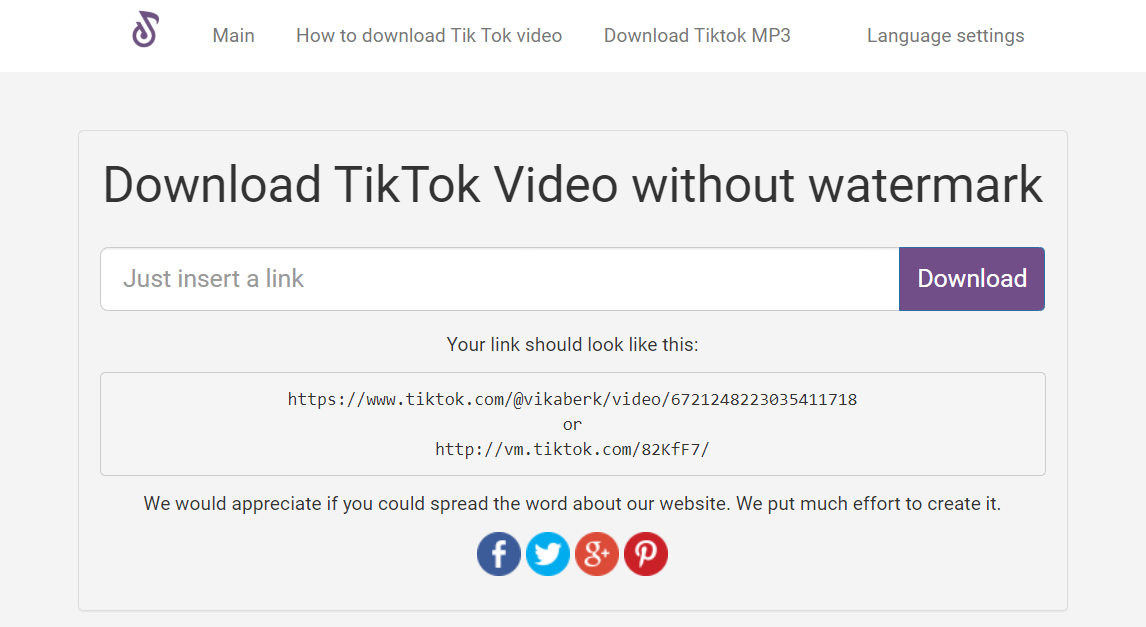 Work hard to improve your bio
The bio is the most essential part,which attracts people to dig deeper into your IG profile when you want to show the world your designing prowess. Tell your audience who you are and what design services you provide to clients. So your bio is that space, where you would like to flaunt your web design skills, but in a short, crisp way, the character limit not more than 150. Once you have a flawless Instagram page with stellar content, you can buy 50 likes Instagram or more from genuine people.
Besides that, you can include your username, captivating and descriptive information about yourself, your design business, and a couple of relevant hashtags. Then, remember to integrate a link to your business website or an online portfolio page with a call-to-action or CTA. In case, you have multiple blogs or sites, you can use tools to integrate more than one link.
Look up the bios of professional web designers on Instagram and see how their intros are written simply and concisely, and an accurate CTA that links to their website.
Use out-of-the-box ways to build user engagement
There are numerous ways to drive user or follower engagement. These include:
You can initiate a conversation like experimenting with unique features such as 'Ask questions', thus giving your audience a chance to know you as a web design professional in a better way.
If you know how to create magic with words, you can write engaging captions, add interesting questions, including details about your services with some injected humor and fun, if you feel that suits your business. It will make your audience feel involved and you would like reading the replies from your followers.
Giveaways orcontests are another way to pique audience interest on Instagram. Pamper your fans with competitions, raffles, quizzes, and giveaways. These are tested ways to generate a quick response from your followers. Why? Oh common, everyone loves winning prizes and freebies.
The prizes need not be too gaudy or expensive; it could be as simple as a signed copy of one of your design works. Look up Noa Snir, whose one-off illustrations could be seen on blogs. She engages with her fans through raffles that seem appealingto her followers.
You can run contests to pique user interest and delight them with a logo that you have created. If you are good in your design, your work will also feature on blogs as examples or inspirations. It will take some time and not happen overnight. Use Instagram to spread the word and soon you will see the results.
Conclusion
Keep these tips in mind and use Instagram to your benefit. You are a web designer and have creative skills and therefore, you know how to generate interest.