Know Your Sweatshirts: Fun Facts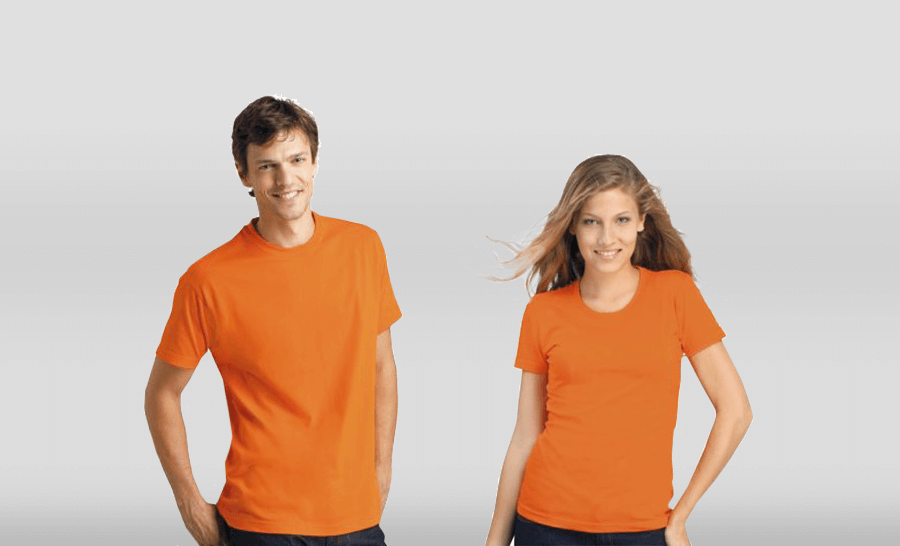 Having a ton of sweatshirts in your wardrobe is an excellent way of making sure you have a stable fashion statement. With the different kinds and designs of sweatshirts, you will never run out of clothes to wear, especially when the cold seasons are already coming. But with all the sweatshirts you've collected, have you ever wondered how that piece of clothing came to be?
When you buy several kinds of men's sweatshirts online, there is a small piece of history that lies within the fabrics. From the first time it was invented up until today, people have incorporated many different styles with it. No matter what year it is, the sweatshirt has always been there to provide comfort and style to people from all walks of life.
When Were Sweatshirts Invented?
The earliest time people have ever seen a very basic form of a sweatshirt was dated back to Medieval Europe or earlier. It was the normal clothing for monks, and they were always wearing tunics with hoods. Some outdoor workers also wore the same thing with capes with hoods. To make this clothing known worldwide, it was rumoured that the capes were imported to England during the 12th Century.
Fast forward to the 1930s; the famous US company Champion was the first clothing company to invent hooded sweatshirts. Manufacturers made sweatshirts to keep workers warm under the cold winter weather. The sweatshirt was also the basis for the hoodie that you see nowadays. The company attached hoods to sweatshirts to add more coverage and keep the workers warmer.
Different Sweatshirts Have Evolved
There are different kinds of 100% cotton sweatshirts made by different manufacturers. Throughout the years, the sweatshirt has gone through many iterations to suit people's needs and give more diversity to the people who like wearing it.
Heavyweight Half-Zip – You might see more of this kind of sweatshirt in sports. The zipper only reaches from the collar down to the middle of your chest.
Heavyweight Full-Zip – This type of hooded sweatshirt has a full zipper at the front. The full zipper feature is beneficial when people start feeling hot, and all they need to do is to zip down and open the entire front of the hoodie.
Heavyweight Hooded Pullover – This is the most common type of sweatshirt you'll see from guys. It has the usual drawstrings and a front pocket at the bottom.
Bubble Cotton Full-Zip – Another version of a full-zip hooded sweatshirt, but this has bubble cotton inside instead of regular cotton. It's lightweight, and it's fitted, making it perfect for people who hate wearing hooded sweatshirts that are too big for them.
Now that you know the several types of sweatshirts, you might consider adding more of these to your future collection. Buying men's sweatshirts online won't be too difficult because you already know what type of sweatshirt would look good.
Some sweatshirts aren't always just for style. As mentioned, many years ago, workers used it all the time to prevent them from freezing under the cold weather. Nobody knew back then that it would be used by many people and not just workers alone. A single person's vision made this piece of clothing possible for people who want to use it for fashion.